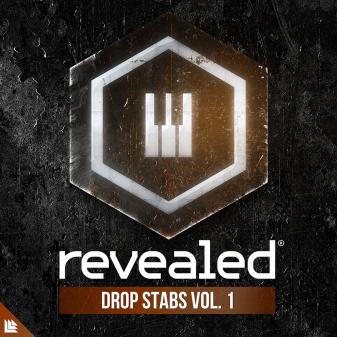 Revealed Drop Stabs Vol.1
Description
Revealed Drops Vol. 1 is a collection of raw and hybrid-fused Stabs to make your drops come alive.
We recorded and sampled an array of instruments such as didgeridoos, brass ensembles, string ensembles, flutes, and used a variety of techniques to blend, warp, shape and layer the sounds together with synths for unique and distinct drop stabs.
To give you more control over the sound detail, you'll also find raw recording of the instruments to mix into your tracks. Just drag and Drop.
Reveal Yourself.



Revealed Drop Stabs Vol. 1 Details:


DROP STABS [50 samples]



50 samples

All sounds with discernible pitch labeled with exact Key

Format(s): 48Khz / 24Bit Stereo PCM .wav files

Approx. 45MB installed / Approx. 38MB Compressed .zip download
100% Royalty-Free.
other products from this label